Request Dental Appointment in Rock Hill, SC
Or Fill Out the Form Below to Request Your Dental Appointment!
Your Happiest, Healthiest Smile Starts Here
Dr. Culp and our highly trained staff at Culp Dental are eager to join you on your journey to a healthier and happier smile. To request your appointment with our friendly and knowledgeable team, please use the form on this page or call us directly at 803-324-2921.
Culp Dental New Patient Assessment
Discuss Your Goals & Concerns
Thorough Exam & Oral Cancer Screening
Digital X-Rays As Needed
Custom Treatment Plan
Whether you are interested in general dentistry, cosmetic dentistry, or restorative dentistry, our team will fully educate you on your options and help you to choose the best treatment for your unique needs. We look forward to meeting you and making you part of the Culp Dental family!
Before your visit, please download and print our Health History Form and bring it in with you to help expedite your check in process!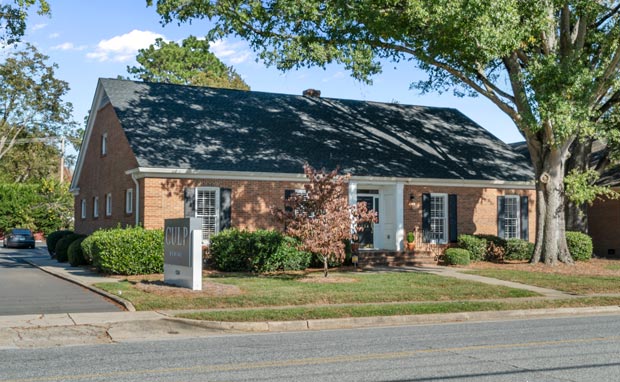 *Please do not submit any Protected Health Information (PHI). This is not a secure or encrypted means of communicating with our office.
As one of the premier dental practices in Rock Hill, SC, our dentist and team at Culp Dental also provide 5-star dental care to patients from Fort Mill, York, Chester, Clover, Lake Wylie & Lancaster, SC & the surrounding areas.