Thousands Of Smiles Transformed Since 1981
A Family Legacy Proudly Improving The Lives Of Those In Our Community
Learn Why People Trust Us
Thousands Of Smiles Transformed Since 1981
A Family Legacy Proudly Improving The Lives Of Those In Our Community
Learn Why People Trust Us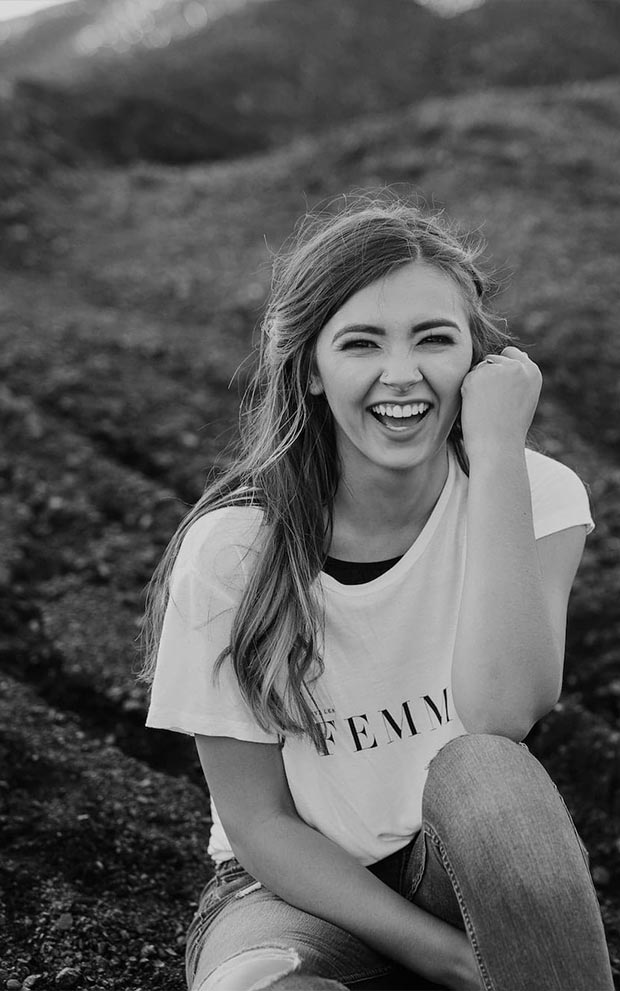 The Culp Dental Difference
Our experienced dental team is committed to offering high-quality, personalized care to every patient who visits our dental office. We realize each set of teeth is different, and individualized treatment is the key to both stronger oral health and greater overall well-being. When you choose Culp Dental as your dental care provider, you can expect honest treatment with your comfort in mind.
When our patients thrive, so do we!

"I love this dentist office. They are super friendly and professional. If you're new to rock hill or looking for a new dentist, I'd come here!"
– Winnie P.
"I have been a patient for many years. I started with The Dr Culp. ❤️ The staff is top notch. If you are looking for The Best of The Best it's CULP DENTAL."
– Donna C.
"My first visit at Culp Dental today and I could not be more pleased! Everyone was friendly and professional. I enjoyed Sydonie so much. She was patient with all my questions and taught me things I should already know about oral hygiene!"
– HJ Conrad
"I have been a patient at Culp Dental for many years. They take excellent care of their patients. Wendy does an awesome job on my cleanings. Thank you Culp Dental."
– Terri H.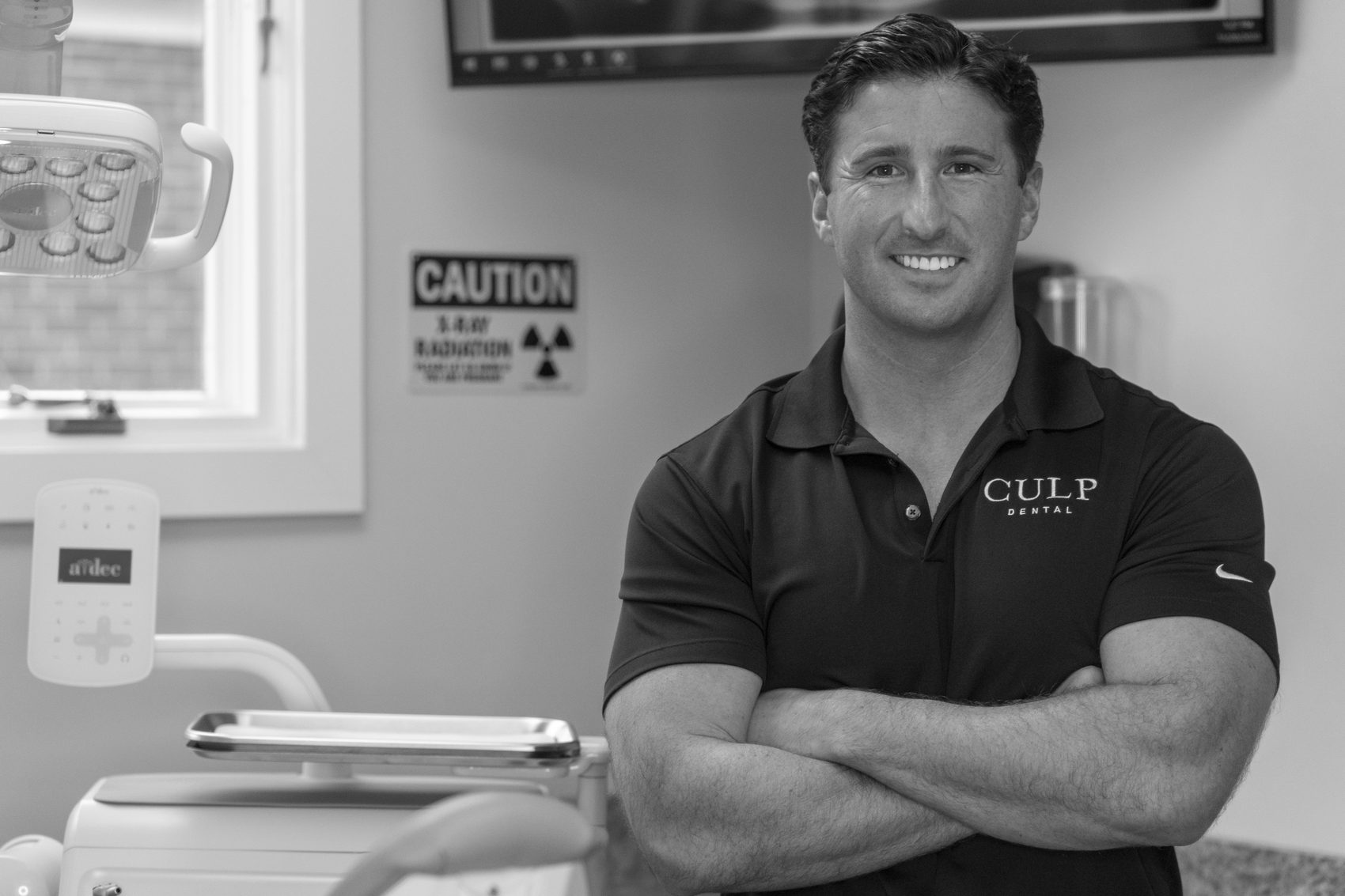 Inspired by his father and former owner Dr. William Culp, Charlie carries on his father's legacy and passion to help people by providing honest and compassionate care to the people in our community. Charlie emphasizes comfortable, anxiety-free treatment while building trust with his patients by truly listening and thoroughly educating them on all of the treatment options available with advanced technology. Dr. Culp invites you to discuss your goals and looks forward to the opportunity to make a difference in your life!
Here, we focus on our patients. From the most routine to the most complex dentistry services, Rock Hill, SC chooses Culp Dental. We are a full-service dental practice that treats only to your need. Looking for a dental center near me? Trust us for your annual exams, cleanings, fillings, implants, full oral restorations or if you need an emergency dentist.