Contact Culp Dental – Cosmetic Dentistry in Rock Hill, SC
Join the Thousands of Smiles Transformed at Culp Dental
Rock Hill, SC, Dental Office
1334 Ebenezer Rd.
Rock Hill, SC 29732
GET DIRECTIONS
Phone Number: 803-324-2921
Office Hours:
Monday – 8:00 AM – 5:00 PM
Tuesday – 8:00 AM – 5:00 PM
Wednesday – 8:00 AM – 5:00 PM
Thursday – 8:00 AM – 5:00 PM
Friday – 8:00 AM – 1:00 PM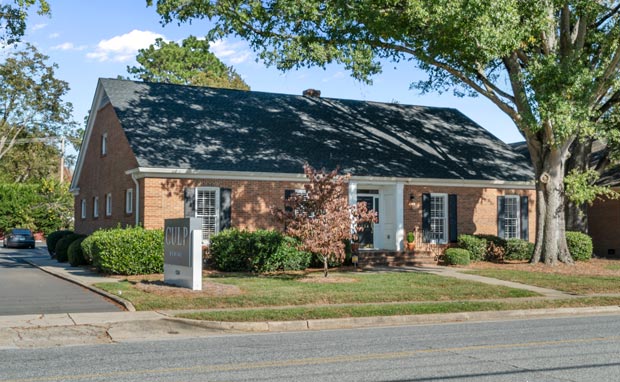 If you have any general questions or comments for us, please feel free to use the form below to contact Culp Dental for dentistry in Rock Hill, SC. If you are interested in scheduling an evaluation with our experienced dentist, then please click here to use our appointment request form.
*Please do not submit any Protected Health Information (PHI). This is not a secure or encrypted means of communicating with our dental office.
As one of the premier dental practices in Rock Hill, SC, our dentist and team at Culp Dental also provide 5-star dental care to patients from Fort Mill, York, Chester, Clover, Lake Wylie & Lancaster, SC & the surrounding areas.